Raise A Glass to Your Financial Freedom at Your Next Gathering with Girl Talk!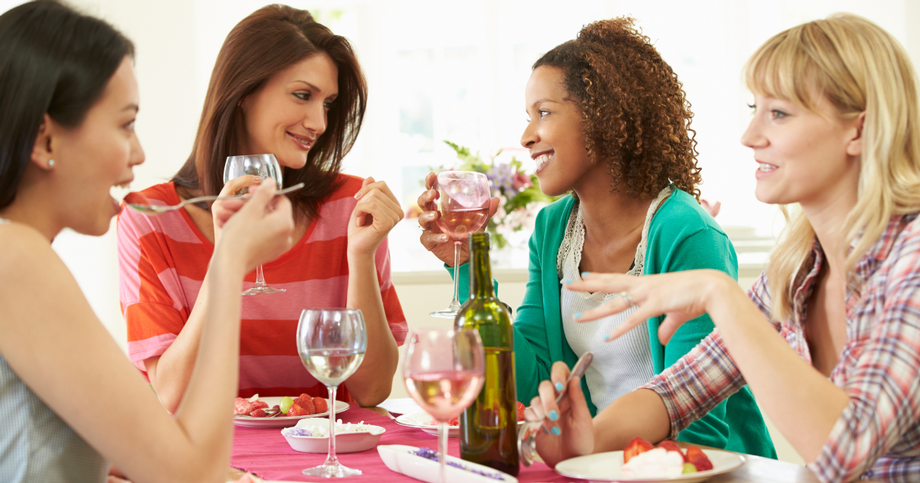 You've always been the woman with your finger on the pulse: organizing gatherings, planning family events, and offering support during difficult times. You've successfully managed careers, family, and the unexpected challenges that life throws your way. However, when it comes to financial matters, you sometimes feel uncertain and adrift.
Living paycheck-to-paycheck can be a real challenge. The thought of an uncertain retirement looms over you, and the responsibility of making important financial decisions can feel overwhelming. The world of finance appears like an unsolvable puzzle, and it seems as though you're facing it alone.
But what if you could create your own financial sisterhood?
Welcome to Girl Talk.
During your Girl Talk session, you can expect the following benefits:
1. Breaking free from the cycle of living paycheck-to-paycheck.
2. Taking control of your retirement savings.
3. Bridging the investing gap and potentially amassing $1 million or more over 30 years.
4. Increasing financial literacy, leading to wiser spending and investing decisions.
5. Boosting your financial confidence, realizing you're more capable than you think.
It all starts with hosting a Girl Talk session.
With Girl Talk, you can invite your female friends, family members, or colleagues to your place for an engaging and informative conversation. Over drinks, we'll discuss budgeting, savings, investment strategies, and more. It's not a typical seminar; instead, it's an interactive discussion that can transform your financial future.
Host a Girl Talk session today. Let's break the taboos surrounding money talk and raise a toast to a prosperous life. Your financial liberation is just a click away!
Schedule your

Girl Talk

event today and let us help you get ahead.