Welcome to Financial Center for Women
---
Woman Centered
Whether you are married, widowed, divorced, a single mother, or business owner, you may be confronted with any number of financial decisions with which you are not yet familiar. We excel in lending advice and providing guidance in such circumstances and strive to serve as a trusted partner.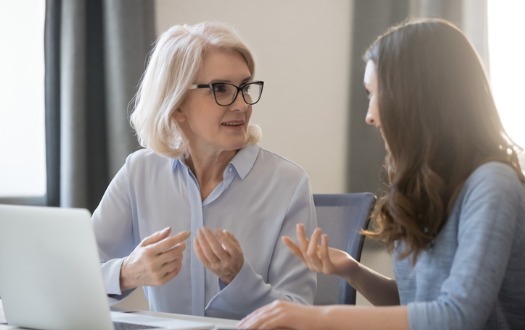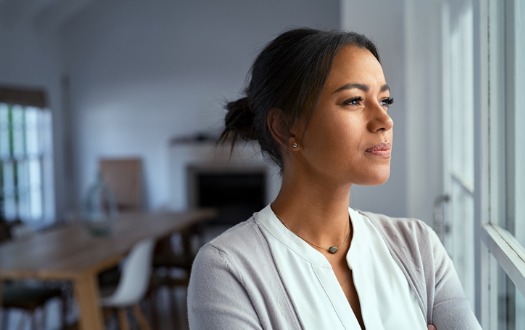 Retirement & Investment Planning to Help Build and Preserve Your Wealth
We understand that individuals and couples face unique challenges as they prepare for retirement. We can help take the mystery out of preparing for today and tomorrow. Whether you are investing to build wealth, protect your family, or preserve your assets, our personalized service focuses on your needs, wants, and long-term goals.
Our team of professionals have years of experience in financial services. We can help you address your needs of today and for many years to come. We look forward to working with you.
Create an investment plan to achieve your goals
Before we can build a plan to help you meet your financial goals, we'll need to know a bit more about you. In this short exercise, answer questions about yourself and your future objectives. Then, request a consultation so that together, we can build a plan to help you get there.